Hurricane Season Begins June 1st. Are You Prepared?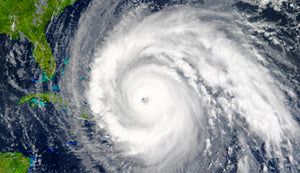 The 2023 Atlantic hurricane season, predicted to be "slightly below-average," is rapidly approaching its June 1 kickoff date and will run until Nov. 30. But experts have already noted this season comes with a high level of uncertainty based on a developing El Niño and an unusually warm Atlantic Basin.
During a hurricane is not the time to discover power system problems. A power outage can cause lost business productivity, lost revenue, unhappy customers, life safety issues, and work-from-home employees could be disconnected.
Read More in Our Company Newsletter
---
Also in News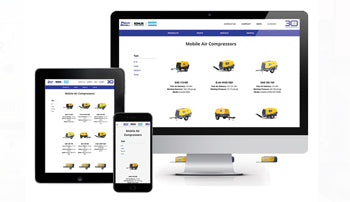 Power Depot Adds Atlas Copco Product Catalog to Website
We are excited to announce the newest addition to our website, the Atlas Copco Product Catalog!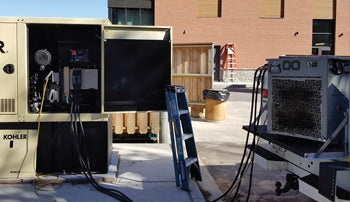 Load Bank Testing from Power Depot
Load Bank Testing is critical to extending the life of the generator and keeping the unit in peak performance. This test mimics the operational load that a stand-by generator receives in the event of a power outage.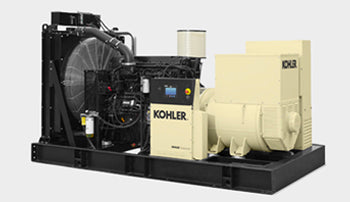 KOHLER Expands Its KD Series Generators.
Meet the new members of Kohler's Industry-Leading KD Series line of industrial generators.