KOHLER Expands Its KD Series Generators.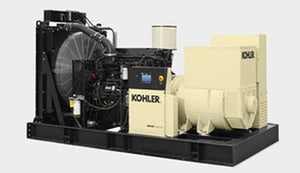 Meet the new members of Kohler's Industry-Leading KD Series line of industrial generators.
Compact. Powerful. The KD700 and KD750 feature a new KOHLER® 18L advanced diesel engine. This brings two more HVO-compatible gensets to North America with other regional launches to follow this summer. The new KD Series units are designed to power mission-critical applications, including airports, hospitals and healthcare facilities, wastewater treatment plants, and midsize data centers.
Read More in Our Company Newsletter
---
Also in News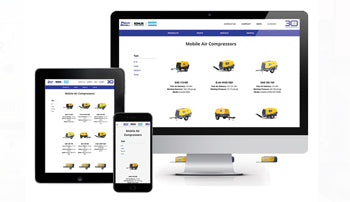 Power Depot Adds Atlas Copco Product Catalog to Website
We are excited to announce the newest addition to our website, the Atlas Copco Product Catalog!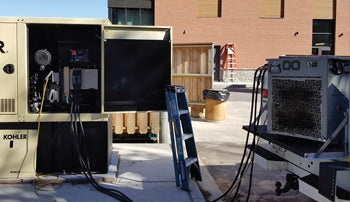 Load Bank Testing from Power Depot
Load Bank Testing is critical to extending the life of the generator and keeping the unit in peak performance. This test mimics the operational load that a stand-by generator receives in the event of a power outage.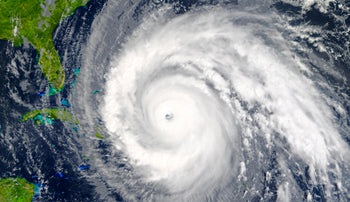 Hurricane Season Begins June 1st. Are You Prepared?
The 2023 Atlantic hurricane season, predicted to be "slightly below-average," is rapidly approaching its June 1 kickoff date and will run until Nov. 30.