Say Goodbye to the Bidding Process & Accomplish More.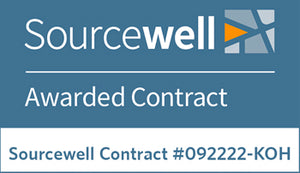 Kohler Power and by extension Power Depot (Authorized Distributor) are approved Sourcewell, formerly NJPA vendors.
Read More in Our Company Newsletter
---
Also in News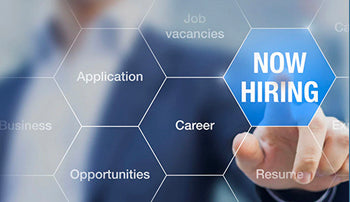 We're Hiring Generator Technicians.
As a company we understand that our customers expect quality service, timely repairs, and expert advice, which requires us to hire the best people.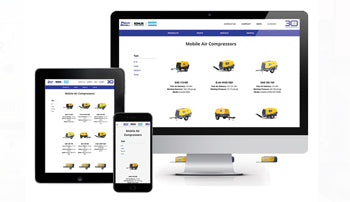 Power Depot Adds Atlas Copco Product Catalog to Website
We are excited to announce the newest addition to our website, the Atlas Copco Product Catalog!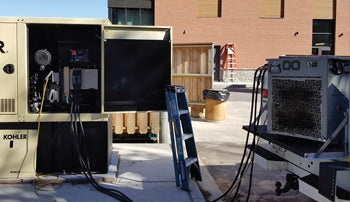 Load Bank Testing from Power Depot
Load Bank Testing is critical to extending the life of the generator and keeping the unit in peak performance. This test mimics the operational load that a stand-by generator receives in the event of a power outage.